Toutes les POP The Flash (Film)
🔎 Filtrer les POP par personnage :
La collection Funko POP The Flash (Film)
La collection POP The Flash (Film) compte 18 figurines 🎉. La première figurine de la collection est sortie en février 2023, il s'agissait de la figurine Flash tandis que la dernière figurine mise en vente par Funko pour cette série est Flash (sortie en mars 2023). La collection, sous licence Warner Bros. Consumer Products ne comprend pas (encore) de figurine chase. A noter que cette collection ne comporte pas de multipack (plusieurs figurines vendues ensemble).
Du côté des prix, la POP The Flash (Film) la plus chère 💰 (selon nos estimations) est Flash, estimée à 40,00€. A l'inverse, la figurine POP The Flash (Film) la moins chère 🤑, estimée à 14,00€ est Flash.
Téléchargez le poster de la collection The Flash (Film)

Les dernières annonces en relation avec les POP The Flash (Film) 📢
24 mars 2023
Annonce Nouvelles figurines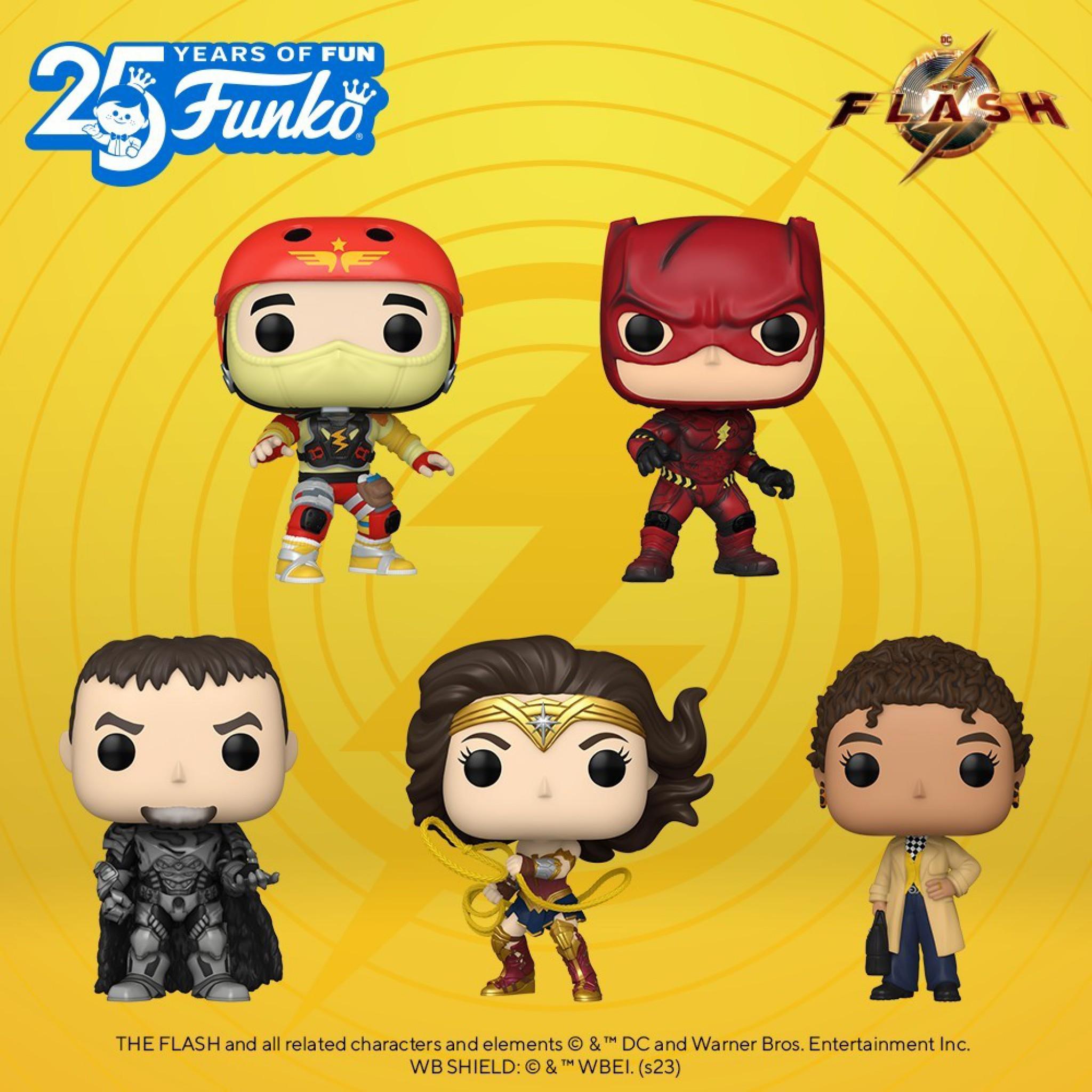 Funko avait dévoilé les premières POP du film The Flash (2023) en Février. Il n'aura donc fallu patienter que quelques semaines pour voir débarquer une seconde vague de POP encore très fournie, avec notamment de belles pièces comme une POP Rides ou encore une POP Moment. Ce sont 8 nouvelles figurines Funko POP The Flash qui viennent rejoindre la collection dédiées au film, portant au total le set à 18 figurines ! On retrouve bien sûr tous les personnages principaux, des super héros D...
16 février 2023
Annonce Nouvelles figurines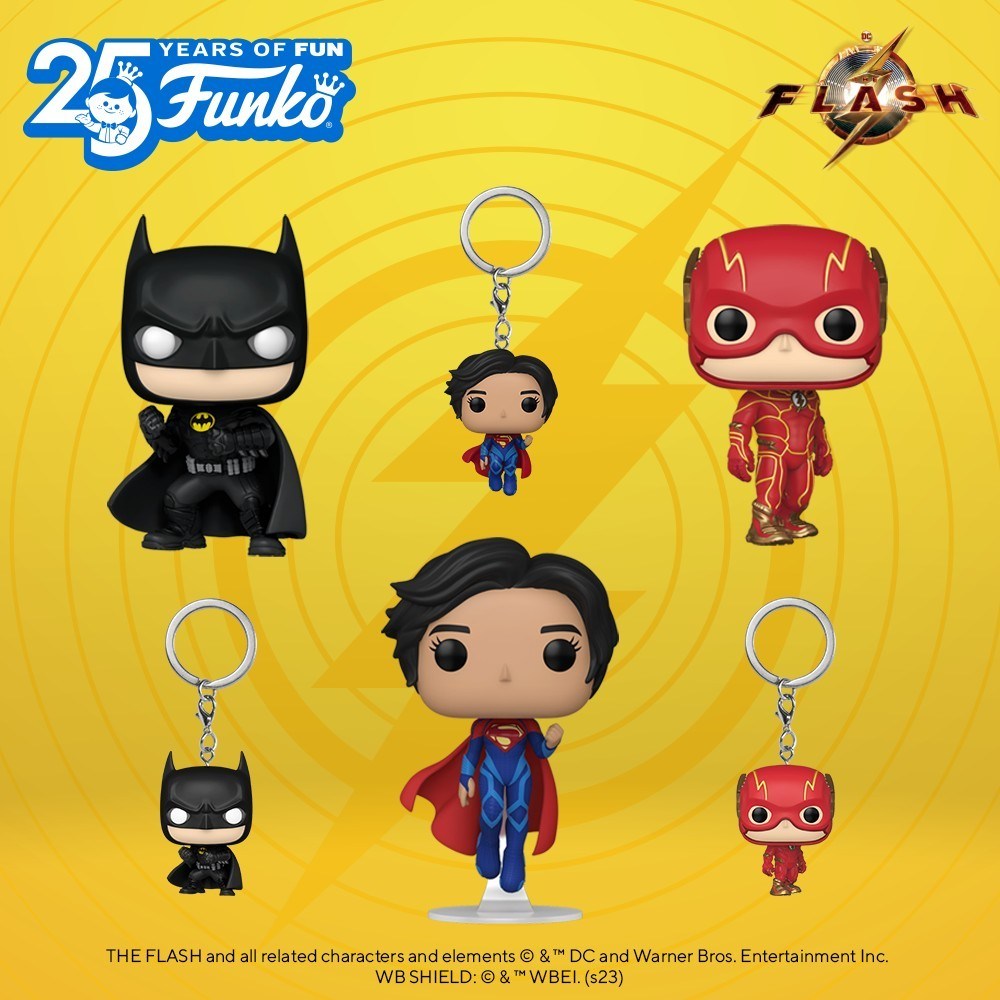 Funko a dévoilé les toutes premières POP tirées du film The Flash qui sortira cette année. DC revient avec un opus mettant en avant Barry Allen face à l'un des plus grands méchants de l'univers : le général Zod... En effet, alors que Barry a remonté le temps pour tenter de sauver sa mère, il a par conséquence permis à Zod de revenir et le super vilain est encore plus puissant. Les conséquences des actes de Barry seront importantes, dans cet univers parallèle où deux Batman co-exi...