Toutes les POP Star Wars Rebels
🔎 Filtrer les POP par personnage :
La collection Funko POP Star Wars Rebels
La collection POP Star Wars Rebels compte 18 figurines 🎉. La première figurine de la collection est sortie en août 2016, il s'agissait de la figurine Sabine tandis que la dernière figurine mise en vente par Funko pour cette série est Power of the Galaxy : Sabine Wren (sortie en juin 2022). La collection, sous licence Disney ne comprend pas (encore) de figurine chase. A noter que cette collection ne comporte pas de multipack (plusieurs figurines vendues ensemble).
Du côté des prix, la POP Star Wars Rebels la plus chère 💰 (selon nos estimations) est Grand Amiral Thrawn, estimée à 175,00€. A l'inverse, la figurine POP Star Wars Rebels la moins chère 🤑, estimée à 13,00€ est Imperial Super Commando.
Téléchargez le poster de la collection Star Wars Rebels

Les dernières annonces en relation avec les POP Star Wars Rebels 📢
20 juillet 2021
Annonce Nouvelles figurines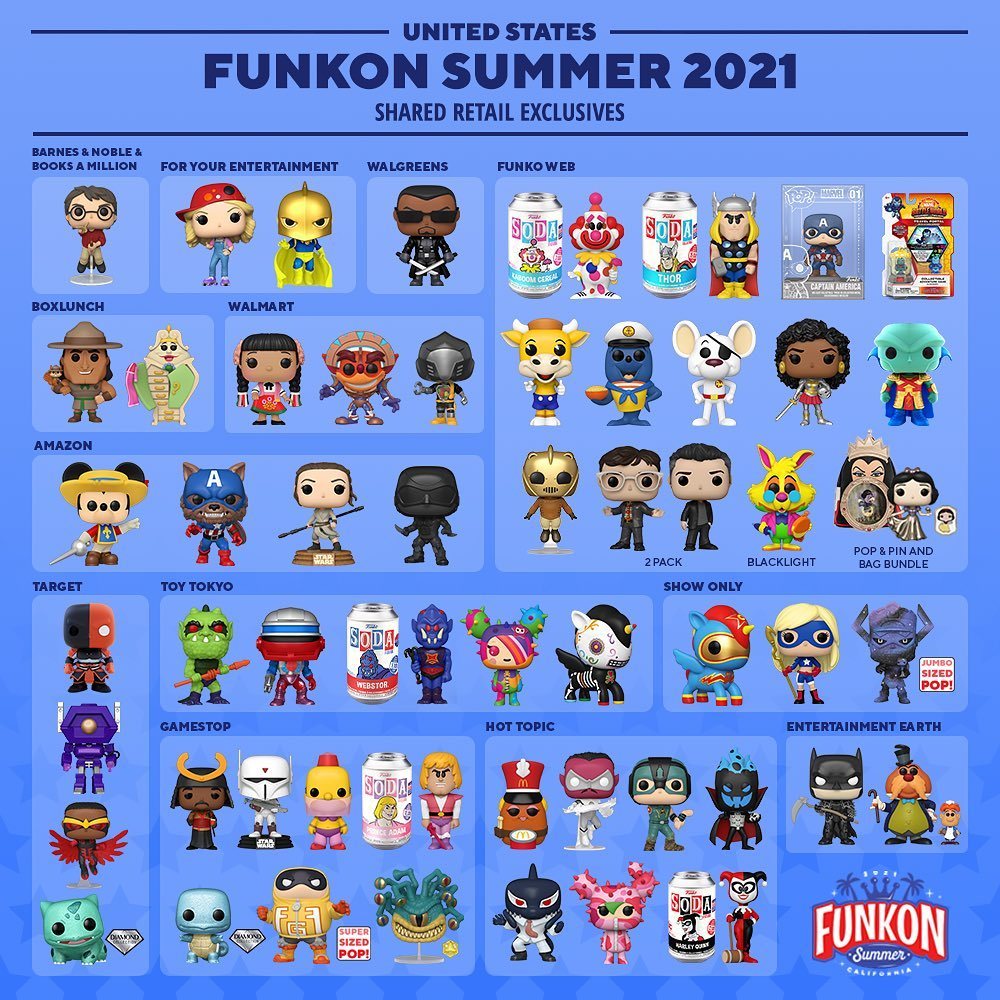 La Funkon Summer 2021 est la convention qui remplace la San Diego Comic Con, reportée à l'année prochaine à cause de l'épidémie de Covid-19. Néanmoins, Funko a donc décidé de maintenir un évènement « en ligne » avec de nombreuses révélations de POP, dont de très belles surprises.Au total, ce sont pas moins de 45 POP qui ont été dévoilées par Funko lors de la Funkon 2021 ! De nombreuses collections ont bénéficié de nouvelles POP avec les grands classiques comme les POP ...